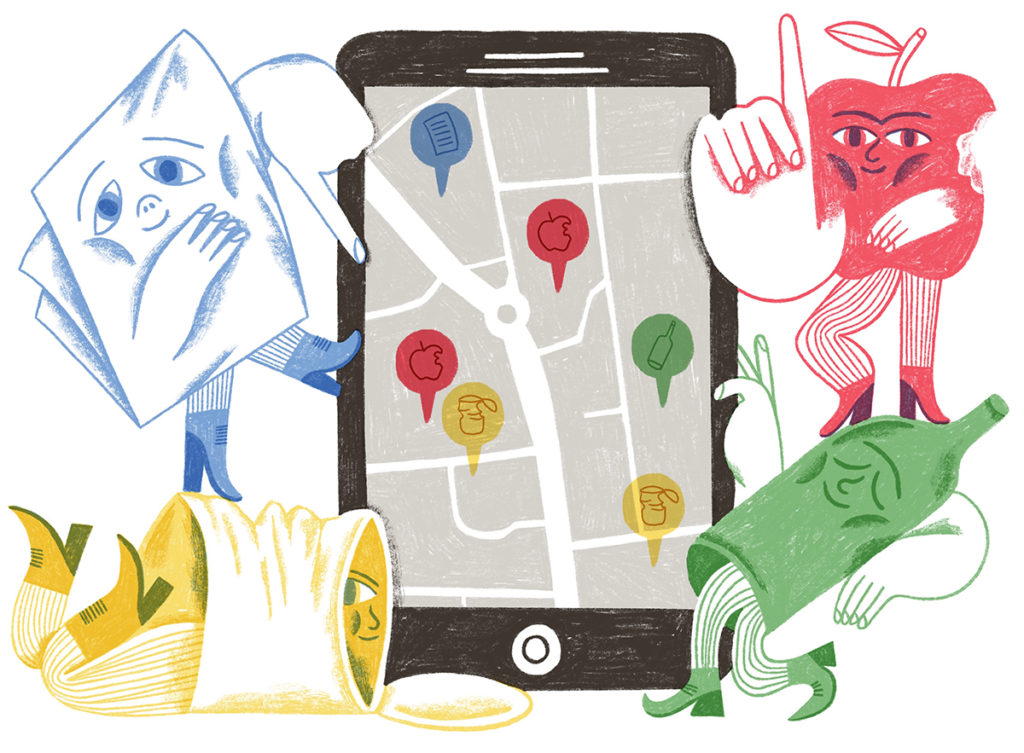 Description
Ecolana is a platform that makes recycling easier by providing its users with a digital platform that indicates the nearest collection centre in order to indicate the closest location to the users. Additionally, the platform has an application with various features that make recycling more enjoyable and allows users to earn benefits for their actions.
Context
Mexico faces a considerable challenge in terms of waste management, as annually 120,000 tons of waste are generated, of which less than 10% are properly recycled, ending up in various disposal sites. This makes Mexico the Latin American country with the highest per capita waste generation.
In light of this situation, Ecolana aims to make recycling a common practice in everyday life, with the goal of engaging people and turning them into active participants in the solution to Mexico's waste problem.
Technical details & Operations
Ecolana offers a mobile application that provides a wide range of tools and information to make recycling an easy and enjoyable activity. Through this app, you can access a digital map that shows the nearest collection centers to your location. Additionally, it features a barcode scanner that helps you identify the type of packaging for a product so you can separate it properly and take it for recycling.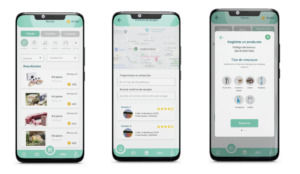 But the best part is that as you perform various recycling-related actions in the app, you accumulate virtual points called "ecolanitas." These ecolanitas can be redeemed for a variety of benefits in the Ecolana store, such as discounts at bulk stores, gardening workshops, language courses, manicure discounts, food rescue coupons, collection and composting services, among others.
With this approach, Ecolana rewards those who recycle, aiming to motivate more people to take responsibility for their waste and be part of the solution to Mexico's waste problem.
Deployment & Impact
Between 2018 and 2022, Ecolana has achieved a significant impact on recycling in Mexico, contributing to the recovery of over 25,500 tons of waste. This demonstrates the commitment and active participation of Ecolana users in the responsible management of their waste.
The Ecolana website has experienced notable growth, with over 600,000 annual visits. This high level of interaction reflects the increasing interest and awareness among people regarding the importance of recycling and the need for tools and resources to do it effectively.
Furthermore, the Ecolana mobile application has been widely adopted, with over 100,000 downloads in just two years. This demonstrates the usefulness and positive acceptance of the app by users, who find it a convenient way to access relevant information and take advantage of the offered functionalities.
Ecolana has a digital map that covers over 4,000 collection centers and green points across the country. This extensive coverage ensures that app users have access to up-to-date information about nearby locations where they can take their waste for proper recycling.
These achievements showcase the positive impact and effectiveness of Ecolana in its mission to promote recycling and encourage citizen participation in waste management in Mexico.