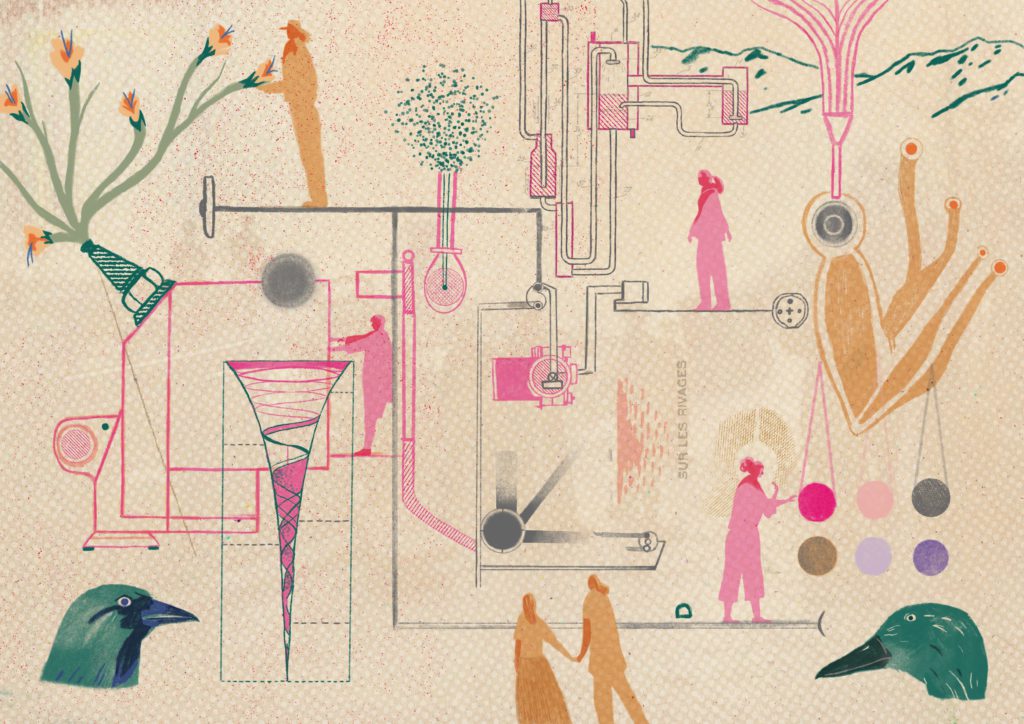 Description
TECSOS Foundation was founded by the Vodafone Foundation and the Spanish Red Cross. For 20 years, it has been working on the development of technologies facilitating the resolution of social problems. In order to share the lessons learned, the TECSOS foundation is publishing a Guide to Social Validation of Technologies. Its objective is to bring together best practices and failures in the field of social validation of technologies. This way, the information provided can also serve as a methodological foundation for other organisations or individuals wishing to create technologies with a social impact.
Context
Social validation of technology is the process through which the utility and potential social impact of a technological product or service are assessed. A technology, product, or service may function well technically, but it might not address the intended need or be effectively used by the target population due to barriers in accessibility or usability. That is why it is essential to directly involve the end users and conduct a process of social validation for any technological solution that will be used by people, especially when it involves vulnerable groups.
The Guide developed by the TECSOS Foundation is, therefore, a comprehensive tool that, while not directly addressing any specific social need, serves as a practical mechanism to assist in implementing technological solutions that do target social needs. 
Technical details & Operations
TECSOS' Guide on Social Validation of Technology is a methodology that provides a proposed set of steps, recommendations to follow (as well as aspects to avoid), based on experience. Believing it is the most suitable approach for implementing technological solutions aimed at addressing people's needs, especially those of vulnerable groups.
Therefore the guide shares a process for developing new products or services:
Identification of the need

Identification of the technology that could solve the need

Adaptation of the technology (web development)

Technical validation test and social validation test

Pilot project with users

Deployment of the solution

Evaluation

Potential creation of a new product / service
Since it is based on TECSOS' own experience, circumstances, and specificities, certain adaptations may be required if other organisations or individuals choose to apply it. Therefore, it should be taken as a knowledge base and a guiding framework to consider, rather than a method to be strictly replicated.
Additionally, the TECSOS Foundation's technical team is available to assist anyone interested in implementing the guide, providing support throughout the process and addressing any questions that may arise.
Deployment & Impact
In the 20 years of TECSOS Foundation's experience in the field of social validation of technology, they have implemented the recommendations outlined in the guide in numerous projects. These projects have ranged from small-scale tests involving a few end users to large-scale pilots with thousands of participants. These projects have been conducted in both national and international contexts, working with technologies at various stages of maturity, testing models, functional prototypes, and market-ready products. TECSOS has also explored specific technology case studies as well as comprehensive service pilots. Their work has encompassed collaborations with startups as well as international consortia involving leading companies.
The impact of applying this methodology over the years can be quantified as follows:
– The development of over thirty projects, always taking into account the ethical, privacy, and accessibility aspects outlined in the guide.
– The implementation of nearly 20 pilots, applying a significant portion of the methodology described in the guide. These pilots involved a total of 3,200 participating end users.
– Many of these successful pilot projects have subsequently evolved into services provided by Cruz Roja, benefiting thousands of end users.
– The social validation of more than 236 products on the Orientatech portal.
These numbers represent the tangible outcomes and reach that the application of this methodology has achieved through TECSOS' work.