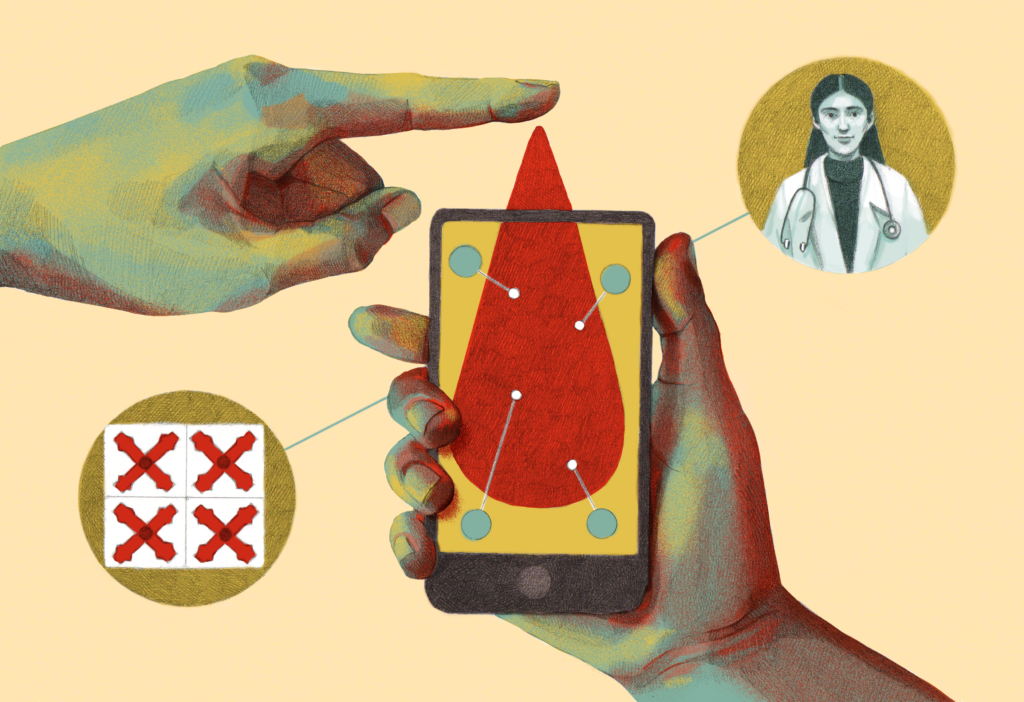 Description
With the aim of providing timely, affordable and geographically accessible medical diagnostic tests, Unima has developed Find, a technology platform that uses biotechnology and artificial intelligence. With this platform, Unima collaborates with healthcare organisations to design tailor-made diagnostic tests to address the severe disease detection problems of more than 3 billion people living in emerging and developing countries. 
Context
Diagnostics are essential for universal health coverage to succeed. It is not possible to talk about medicine without talking about diagnostics. Diagnostics gives clarity and direction to the health provider on determining a timely and appropriate treatment for patients. However, while current diagnostic technologies can be very precise and detect almost any disease, these have been developed to be used in centralized labs with expensive equipment and specialized technicians. This approach can work in developed countries, but it limits scaling up to universal access to diagnostics in emerging and developing countries. It is estimated that 80% of medical devices are developed to cover the needs of 20% of the population, leaving timely treatment unreachable for a significant segment of the world's population.
Patients need to be cared for in an expeditious and convenient manner, with minimal or no indirect costs, and governments need data and analytics to understand better the dynamics and the evolution of diseases and thus be able to create the right strategies to deploy the correct tools to fight diseases.
Technical details & Operations
To solve this problem Unima developed Find, a platform technology that uses Biotechnology and Artificial Intelligence to develop fast and low-cost diagnostic tests with real-time data monitoring and reporting. With Find, Unima develops rapid tests to solve diagnostic challenges for healthcare organizations, pharmaceutical companies and Public Health systems.
Unima works with healthcare organizations providing a horizontal technology platform for rapid testing across the healthcare industry. Unima develops and integrates new proprietary technologies into the Find platform and provides product design, development, validation and manufacturing to its partners.
The Find platform uses shark antibodies adapted with genetic engineering and produced in bacteria which detects disease biomarkers found in saliva, urine and blood of patients generating visual reactions in microfluidic diagnostic cards. The result of the test is evaluated with a smartphone app that runs image analysis processes and neural network algorithms in order to provide a result that is highly accurate. This result, along with contextual information like geolocation, date and time is sent to a cloud server where it can be used for real time analytics or disease tracking which helps healthcare organizations to generate better strategies to fight diseases.
Deployment & Impact
Unima helps healthcare organizations, pharma companies and Public Health Systems with rapid diagnostic tests developed to their specific needs to fulfill their particular mission. It also allows patients to have a fast diagnostic, and it allows Ministries of Health to have access to information in real time of how an outbreak is developing.
Unima provides key advantages to its partners with the Find platform:
High deployment scalability: No additional hardware required but a smartphone and the testing card, therefore it simplifies large scale deployment of tests with no equipment costs. Also, the test can be used everywhere and the app can work with no WiFi or cell signal connection

Multiplexing: Tests can be built with many different biomarkers to increase sensibility or to detect different diseases in one test

Real time data reporting and analysis: Results of the test are uploaded in real time to the cloud for real time analytics or disease tracking. Data can be shared anonymously to other platforms or to report results to authorities or healthcare providers
To date Unima has developed a blood diagnostic rapid test for Tuberculosis, with product approval in Mexico and Indonesia, and a saliva antigen test for COVID-19 which can be used out of the centralized clinical lab to be able to test at the workplace, at school or in remote locations. This product has already been granted the CE Mark and is being launched in Chile, Malaysia and Germany. The company is also developing new tests for Dengue, Influenza, Urinary tract infections and agriculture diseases.