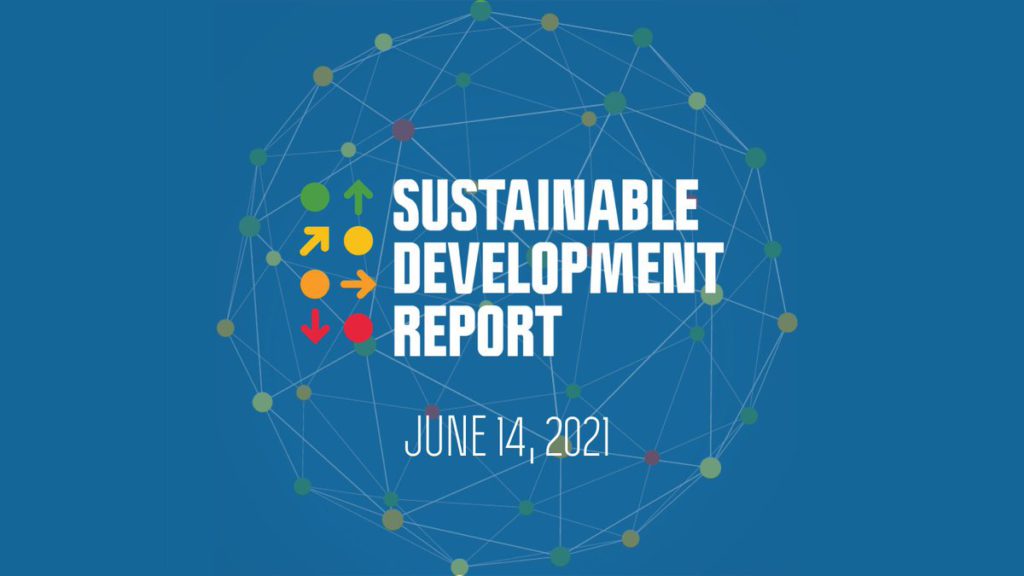 The Sustainable Development Solutions Network (SDSN), launched in 2012 by the United Nations Secretary-General to promote the Sustainable Development Goals (SDGs), published its report on the decade of action for the SDGs. 
The report, along with SDG Index and Profiles on every UN Member State, highlights the setback for sustainable development following the outbreak of the Covid-19 pandemic. While poverty and unemployment increase, the report underlines the need for more financing and a higher level of global cooperation to reach the SDGs. 
Even if the Western countries top the ranking, with Finland in the lead, all countries are facing major challenges in reaching their commitments during this pandemic. The SDGs are thus, more than ever, a solution to recover from this global crisis.
See the report here: https://s3.amazonaws.com/sustainabledevelopment.report/2021/2021-sustainable-development-report.pdf