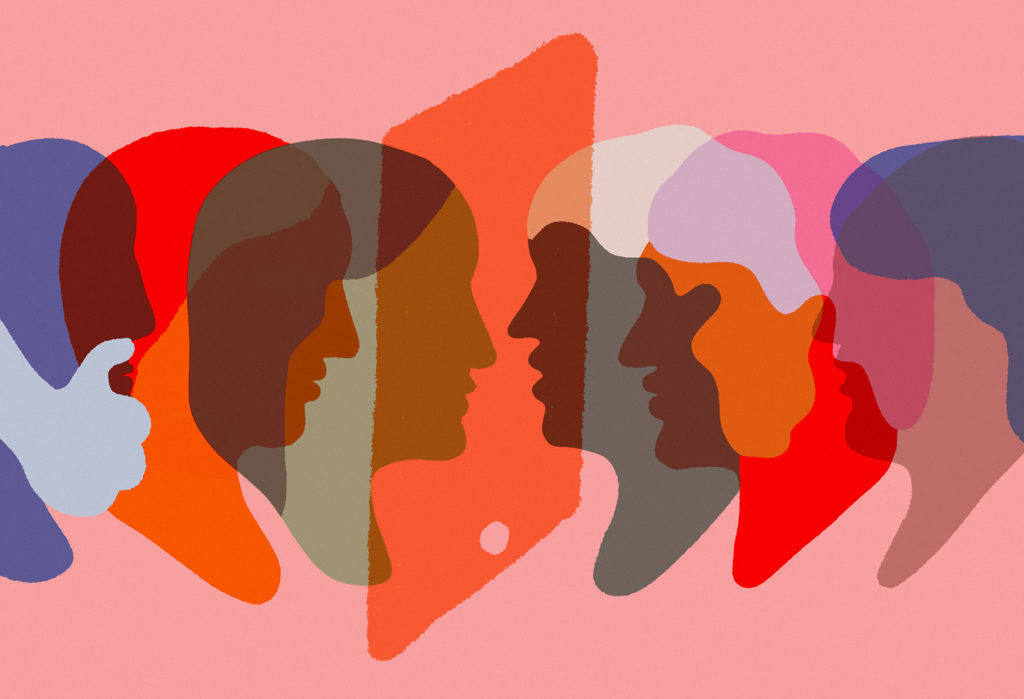 Description
Since 2019, in addition to face-to-face counselling, the German Red Cross, in cooperation with other partners/associations, has been offering a nationwide network of counsellors who provide online counselling. The individual counselling aims to offer support and information to adult immigrants and refugees who have questions about integration in Germany – especially on topics such as work and career, learning German, health and housing. Migrants seeking support have the possibility to ask their questions via the mbeon app on their phones and will receive responses from the counsellors. The counselling service is free of charge and can be used either in person or online via the app or both in a mixed format (blended counselling).
Context
Those who arrive in Germany alone or with a family are confronted with many, usually very complex questions. Information exchanged on the internet or in the social media communities are often insufficient or even misleading. mbeon offers individual counselling by competent and qualified counsellors in a confidential and protected space. This benefits those who have not yet found their way to a local counselling centre, or who find it difficult to access it respectively or who simply want to receive counselling online. Online counselling in particular makes it possible to remain anonymous up to a certain point – especially when it comes to traumatisation or issues surrounded by stigma. 
Technical details & Operations
The mbeon app can be downloaded via Google Play Store or App Store. Beneficiaries then register with their e-mail address, choose the language they want to receive counselling in, select a counsellor by town, postcode, or name and start chatting. It is also possible to send text messages, voice messages, PDFs and photos. Counselling is mostly asynchronous, i.e. the person seeking counselling can write regardless of location or time and the counsellor will respond within 48 hours. This way, counsellors can research complex topics unhurriedly and provide their answers with links and references, which contributes to making the entire counselling process more comprehensible. The app is available in German, English, Russian, and Arabic and currently offers counselling in 40 languages.
Deployment & Impact
In 2021, up to 369 counsellors from different welfare associations participated in the programme, almost 6,500 counselling seekers registered, and about 147,000 files and messages were sent. mbeon is an additional confidential communication channel and strengthens the autonomy and self-efficacy of those seeking counselling. Additionally, it also represents an expansion of the counsellors' competences through the practice of messenger-based online counselling via chat, which in turn is beneficial for face-to-face counselling