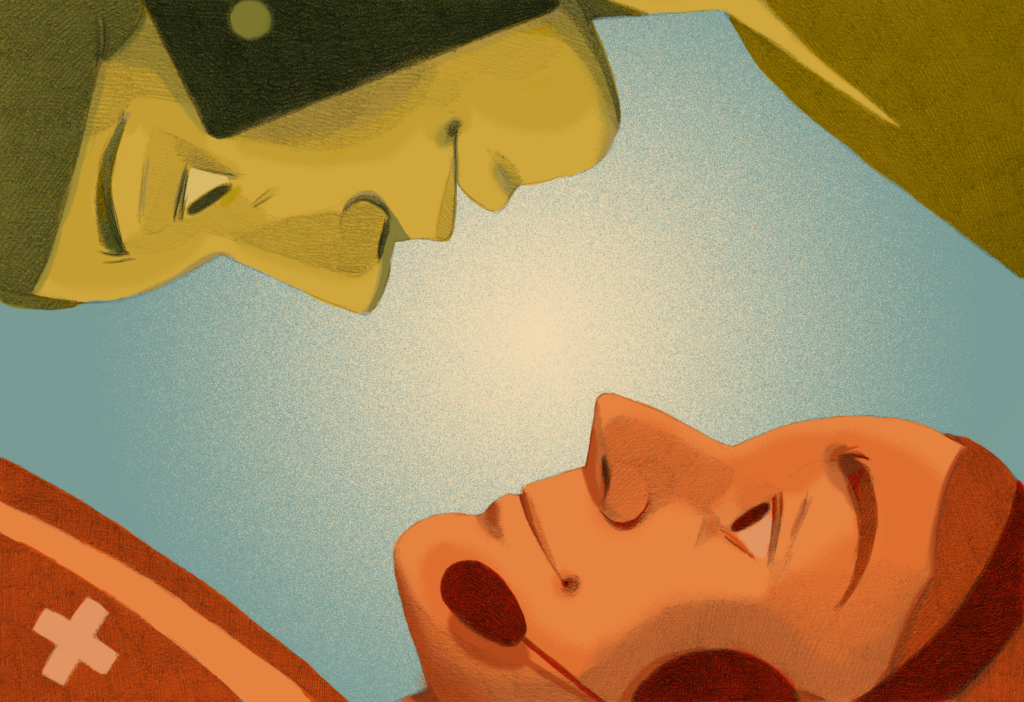 Description
"Cruz Roja te escucha" ("Red Cross listens to you") service offers psychosocial support and accompaniment to those most in need in our society.
Context
The negative effects of the pandemic on psychological health have been very noticeable and from the very first moment, the Red Cross started to offer support and psychosocial accompaniment to people who were suffering emotional distress.
In addition, it is clear that the Spanish population has a need for psychological care and that currently the resources accessible to the particularly vulnerable population are very limited.
Technical details & Operations
The necessary support is a telephone (900 107 917) connected to a Contact Centre.
Deployment & Impact
The psychosocial support and accompaniment telephone service was launched on 13 April 2020, in the middle of confinement, with opening hours from Monday to Friday from 9am to 2pm and from 4pm to 8pm. It is a service physically located in different parts of Spain.
Since the start of the project, more than 11,200 calls from all over Spain have been attended to, most of them for episodes of depression, anxiety or stress. The cases that are assessed as more complex are attended to by a team of psychology professionals who establish therapeutic guidelines with the people that can last up to three months. So far 830 people have been assisted in this second specialised level of the "Red Cross listens to you" service.